Online CPD Workshop (Via Zoom)
Date and Time:
Thursday 24th June, 6pm – 9pm
Delivered by: Jules Kirk and

Nicola Kelly

(Treetops Hospice Care)
Fees: SPTI Students & Graduate Members –

£40.00

Non-Members – £45.00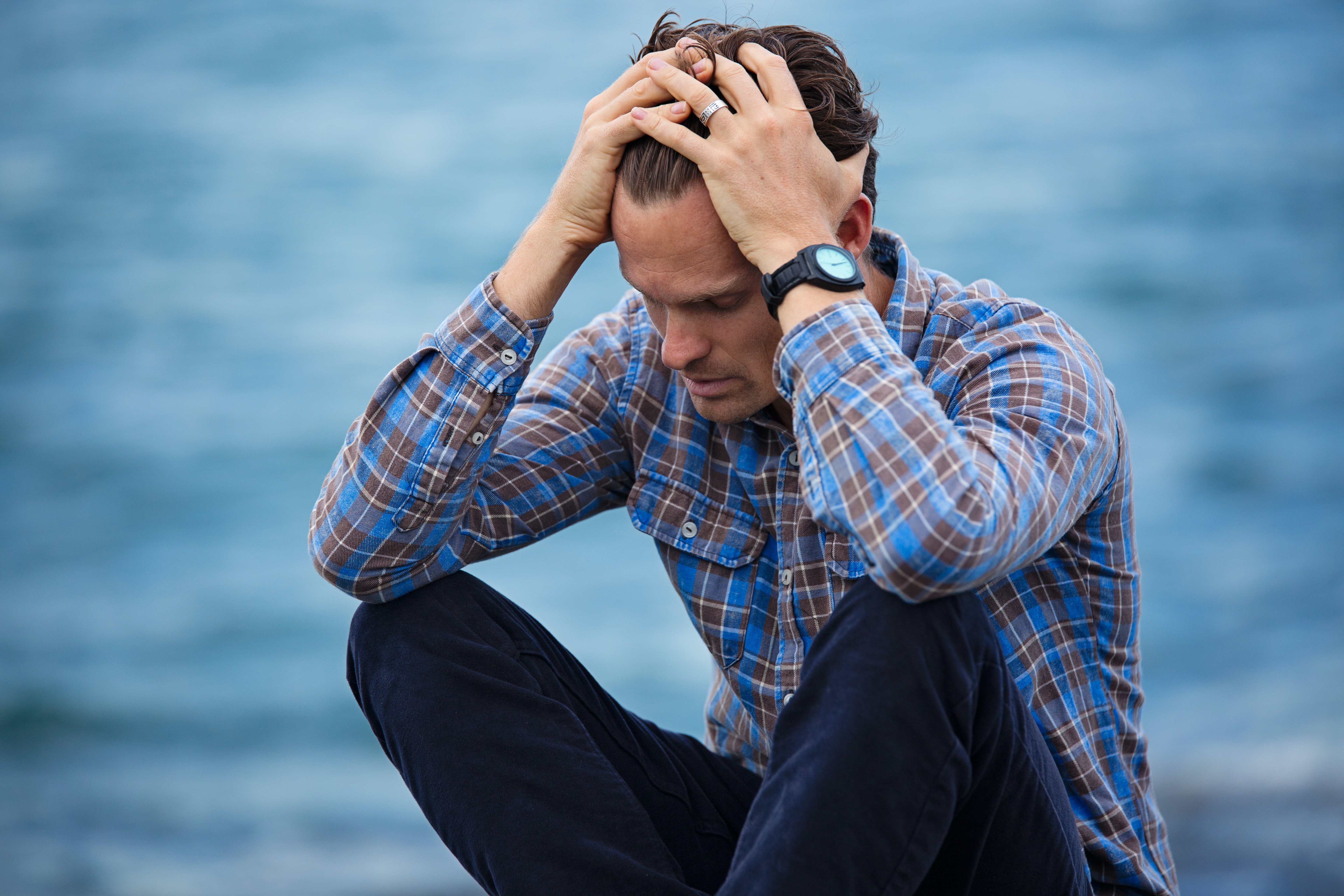 This brief online CPD workshop will introduce working therapeutically with bereaved clients and will include:
What is Grief?
Current grief models
Working with Loss and Bereavement
Bereavement during the Covid pandemic
Traumatic Bereavement
Working with Children and Young People
Managing the impact on Self
Suitable for qualified counsellors and psychotherapists, and students at an advanced stage of their training. This CPD workshop will be delivered by staff from Treetops Hospice Care; Jules Kirk (Therapeutic Services Manager & Head of Children's Services) and Nicola Kelly (Counsellor) who are experienced in working with bereaved children, families, and individuals. This workshop will touch on the impact of the Covid pandemic on bereaved clients and how to attend to self-care when working in this therapeutic area. Please note: This workshop will require internet connection and a webcam.
Enquiries: Collette Colver, Graduate Officer, SPTI, collette.colver@spti.net Tel: 0115 924 3994.
Full fees must be paid at the time of booking. Bookings must be cancelled two weeks prior to the event date for refunds otherwise participants will be liable for the full amount.
About the facilitators
Jules Kirk – Therapeutic Service Manager, Treetops Hospice Care
Jules has an MA in Psychotherapy and Counselling with Nottingham University & a Postgraduate Diploma in Supervision; she is also a yoga teacher and a Therapeutic Drum Practitioner. Jules has been with Treetops Hospice for 15 years, as well as running the very busy Counselling & Emotional Support Service, she head up the Children's and Young Peoples Counselling Service & manages the Student Placement Service. Jules is very passionate about the bereavement work they do and feels it is life affirming work, both for the counsellor and the client.
Nicola Kelly – Lead Adult Counsellor, Treetops Hospice Care
Nicola has a BSc (Hons) in Counselling & Psychotherapy (Integrative) from The Sherwood Psychotherapy Training Institute and a Certificate in Counselling Supervision. She has been with Treetops Hospice for 5 years, starting on a student placement and becoming a volunteer once qualified. Nicola has 10 years' experience of working as a Cognitive Behavioural therapist and group facilitator in custodial settings and a particular interest in traumatic bereavement. Working with bereaved clients and those facing life limiting illnesses is the greatest privilege of her career.