SPTI Certificate:
A relational
ap

proach to the treatment of trauma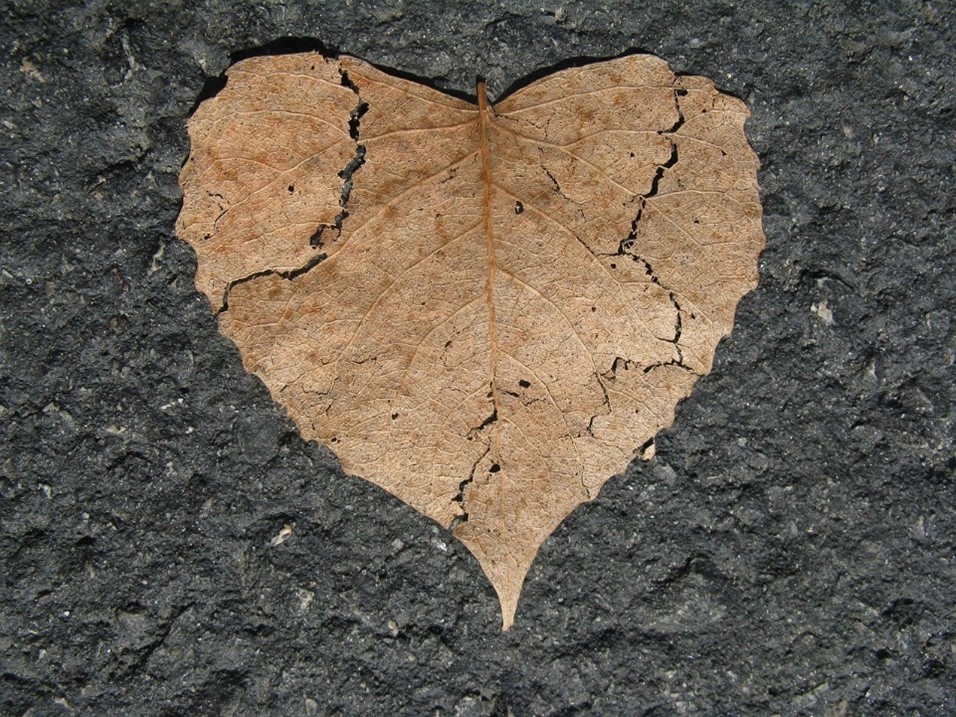 Delivered by: Dr Lorraine Price & Rosemary Langford-Bellaby
Venue & Format: Blended learning; Online & Face-to-face
 
Five two-day workshops. Training Dates for 2021/22 are:
| | | |
| --- | --- | --- |
| Workshop | Dates | Topic |
| Workshop 1 | 22-23 May 2021 | The Psychophysiology of trauma and implications for practice (part one) |
| Workshop 2 | 3-4 July 2021 | The Psychophysiology of trauma and implications for practice (part two) |
| Workshop 3 | 25-26 September 2021 | The development of resilience: the defensive response and the consequences of trauma |
| Workshop 4 | 16-17 October 2021 | A relational response to working with trauma |
| Workshop 5 | 27-28 November 2021 | The remarkable use of self within an in-depth response to complex trauma |
Fees:
SPTI Members: £1,012.50 (incl. £250 deposit at time of booking) payable in five instalments.
Non-Members: £1,125.00 (incl. £250 deposit at time of booking) payable in five instalments.

Who are the workshops for?
During the course of their work, professionals are likely to come across individuals who have experienced psychological trauma. In the face of what seem like intractable difficulties or behaviour which is hard to understand, we can feel ill-equipped to know how to respond. The first two-part workshop introduces the key concepts of working therapeutically with people who have experienced trauma. The following three workshops are intended for counsellors, psychotherapists and mental health practitioners who wish to develop their practice to include a relational approach to working with trauma with a focus on resilience and the use of self.
Course aims
The fundamental aim of the training is to provide practitioners with theoretical and practical exposure to modern views in the field of trauma treatment. This will enable them to develop understanding and competence in their field, deepening their knowledge base philosophically, theoretically and clinically, and from this to enable an integration within their field of work and practice.

Why study psychological trauma at SPTI?
Many of the current approaches to working with trauma are based on cognitive or behavioural models which emphasise helping techniques but run the risk of neglecting the uniqueness of the traumatised person and the particularity of their experience. SPTI's core therapeutic philosophy emphasises the significance of the relationship between therapist and client in the successful outcome of therapy, and this series of workshops will take an intentionally relational approach to working therapeutically with trauma.

In addition, the workshops will balance the learning of theory and application to therapeutic practice, with the aim of enabling course members to develop their own integrative approach to therapeutic work with clients who have experienced trauma.
How is the course delivered?
The course is offered as 5 workshops leading to the SPTI Certificate in a Relational Approach to the Treatment of Trauma. The course will be blended delivery both online and face to face where possible.
In order to qualify for the SPTI Certificate, participants must:
evidence of 30 hours of appropriately supervised trauma related therapeutic work
submit a 3,000-word Case Study demonstrating knowledge, understanding and application to practice of trauma theory
pass a competency profile
For more information please contact:
Collette Colver, Graduate Officer, SPTI: The Sherwood Psychotherapy Training Institute, Thiskney House, 2 St James Terrace, Nottingham, NG1 6FW,
t: 0115 924 3994 e: collette.colver@spti.net