A Humanistic and Integrative Approach to Working with Young People (11-18)
Delivered by Tim Woodhouse
A five day programme: 16th, 17th, 18th April & 22nd, 23rd May 2021. FULL
We are operating a waiting list for the next course in 2021. Dates tbc.
For bookings please contact collette.colver@spti.net
About the training:
This highly interactive and experiential workshop focuses primarily on the differences between working with adults and working with young people, helping you make the necessary cognitive and emotional adjustments between working with these two very different client groups. It is constructed on the very clear evidence-based competences that the BACP have identified and is designed to complement and extend the training offered in courses aimed at working with adults.
About the trainer: Tim Woodhouse
Tim has worked with children and families since 1984 and specifically in the field of sexual harm (sexual abuse, sexual assault, rape, children who sexually harm children and child sexual exploitation) since 1996. He is an advanced and certified Sensorimotor Psychotherapist, Enactive trauma therapist, registered Non-directive Play therapist, Filial therapist, EMDR Practitioner, Jungian and Integrative sandplay therapist, an ABE approved Social Worker and is currently studying Internal Family Systems Therapy.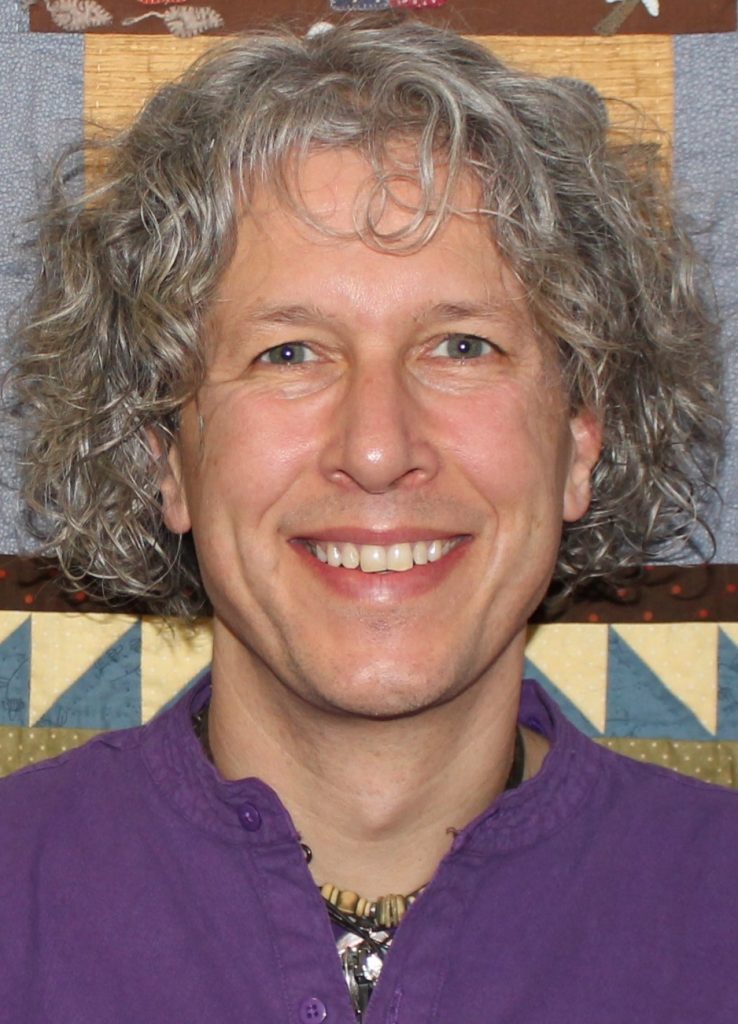 Minimum entry requirements:
Current BACP or UKCP Student Members (who have successfully completed all elements of year 1 of their respective training courses at level 4 or above)
Graduates who have completed a BACP or UKCP diploma level counselling / psychotherapy qualification or equivalent, designed for working with adults
Learning outcomes relating to working with young people aged 11-18:
Understanding of the social, emotional and psychological development of young people
Understanding issues affecting the psychological and emotional health of young people
Knowledge of relevant legal frameworks, including confidentiality, consent and capacity, child protection and disclosure, and risk assessment
Ability to operate within the relevant professional and ethical guidelines
Ability to work in different contexts/settings
Ability to communicate with young people of different ages and developmental stages
PLACES LIMITED – BOOK EARLY TO AVOID DISAPPOINTMENT
For more information and to book please contact collette.colver@spti.net